Welcome to Birkehøjs website
This is brikehøjs website for updates parties and other family related things
Weekly highlights
This weeks highlights:
we got our capture pen for the cows :)
Andreas held birthday in November
Andreas got a new computer :)
News
Andreas is going on science camp the 25-27 november
Confirmation wishes
Zelda breath of the wild
Steam Giftcard(s)
Webcam 1080p 60fps
Tommy Hilfiger Hoodies og Jeans
M2 disk ca. 550GB
Birthday 2019 (13 years old)
Gifts:
New computer
Molecyle set and book about molecyles
Mobilecover
Clothes
Giftcards
Comic books
Basketball and Basketballhoop
Bordplan af Andreas Table seating by Andreas
Række1/Row1 Charlotte, Ellen Birgitte, Asker, Sophia, Ellen marie, Anker, Erik
Enderne/The ends Morten, Louise, Andreas
Række2/Row2 Thomas, Agge, Karin, Christian, Rikke, Alma, Frida
And everyone remember to HAVE FUN
It is mandatory to have fun or you will get TICKLED muhahahahahaha
oh I almost forgot there will be CHRISTMAS MUSIC we are taking requests on the music from the Queue app Id: Birthday2019
Menu by Louise ordered by Andreas :)
15:30 Hot chocolate and Danish brunsviger served in the garage
17:00 Champaign and salt roasted alomonds
18:00 Spiced pumpkin soup followed by traditional thanksgiving dinner
20:30 Pumpkinpie and Applepie with coffee and portwine
from 15:30 to 00:00 will there be CHRISTMAS MUSIC
Now some practical info/Praktisk info
there will be activities such as drawing or playing BORING... uhh I mean BOARD games upstairs
der er mulighed for aktiviteter som at tegne eller spille bræt spil ovenpå
Remember warm clothes and boots
RULES
1. Socialize dont be on your phone all the time
2. Remember to dowload the Queue app (if you have iphone/ipad) and suggest music :) ID: Birthday2019
3. Please provide me with feedback and errors if you find any on webmaster@skoerpinge.dk
4. AND REMEMBER TO HAVE FUN. Or you will get tickled
5. Dont eat all the food please
NEWS someone got a little delayed so the Hot chocolate has been moved to 16:00 instead of 15:30
Get ready for cardtricks :)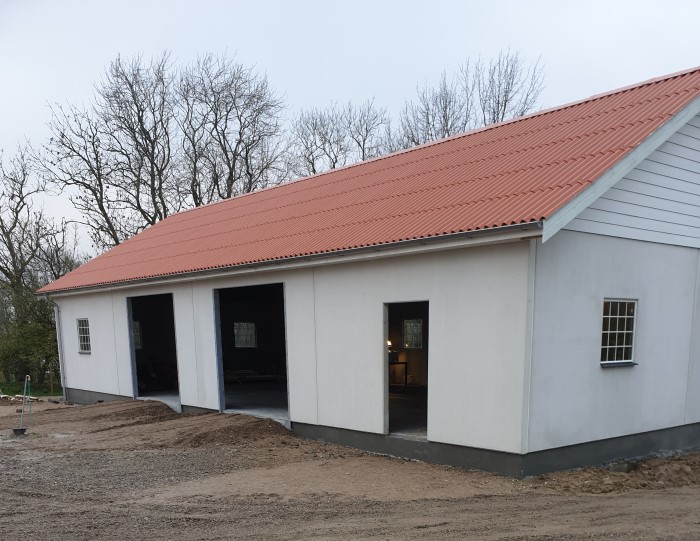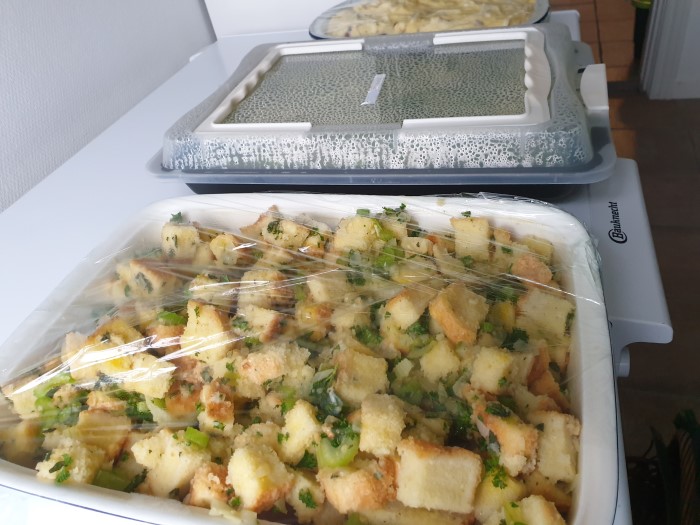 Everything on this site is coded by Andreas Bach Jensen. And yes by hand not with a web editor....